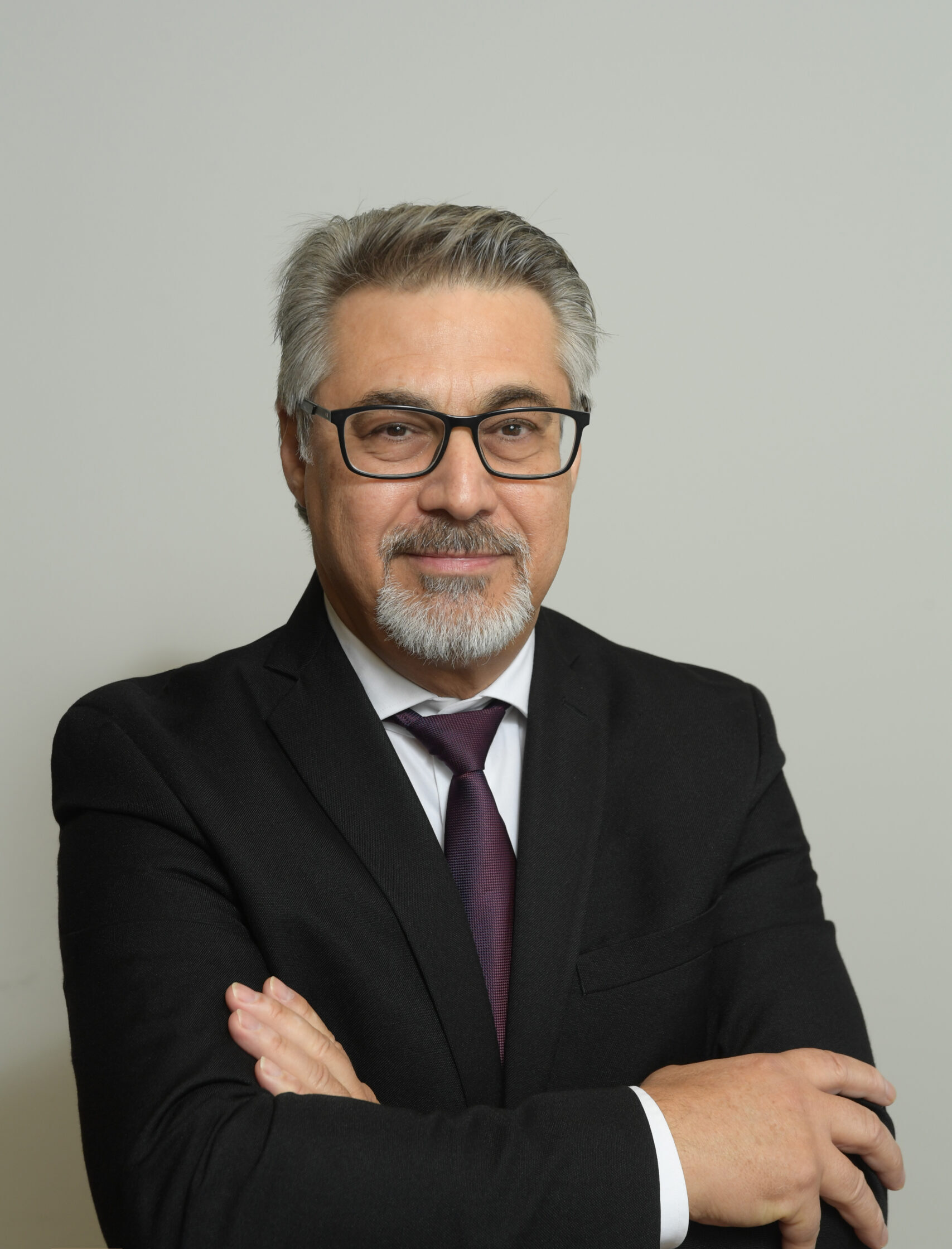 Dear Visitors,
Established in 2011, The Molecular Medicine Research Center (MMRC) was the first research center of the University of Cyprus (UCY) that aspired and aimed at developing front-line research on human genetic diseases and offer better prospects for diagnosis, prevention and therapy, in the framework of precision medicine. MMRC was one of nine Strategic Projects established in Cyprus thanks to successful external competitive funding from the European Regional Development Fund and the Republic of Cyprus through the Research Promotion Foundation. The project was entitled: Creation of a Kidney Specific Biobank and Infrastructure for Genomics Research [NEW INFRASTRUCTURE/STRATEGIC/0308/24].
A more recent development (April 2019) is the approval through the H2020-WIDESPREAD-01-2018-2019: Teaming Phase 2 program, for funding our scientific proposal entitled: Center of Excellence – Biobanking and the Cyprus Human Genome Project (CY-Biobank).
The central aim of the project, which started on October 1, 2019, is the upgrading of the MMRC research unit into a larger and more complete medical research infrastructure, in the heart of which is the enhancement and enrichment of the Cyprus Biobank. This Center of Excellence (CoE threafter) entitled, biobank.cy, which happens to be one of six being established in Cyprus, aspires to create the necessary tools and leverage the opportunities for next generation medical research in Cyprus, in order to be better prepared to meet the new challenges in translational research and precision medicine.
Around this infrastructure, the CY-Biobank project aims to start and complete the study of the Cypriot human genome which is going to serve as a referral instrument for many other projects concerning the rare monogenic disorders or the more frequent complex conditions of multifactorial aetiology. A common final objective is better treatments and better drugs for all patients, showing utmost respect to high scientific and ethical standards in the conduct of research.
The CY-Biobank project will enable the concentration of a critical mass of experts at the CoE who will be thrilled to establishing collaborations and offering technology infrastructure and know-how to young investigators and medical doctors who are interested in pursuing innovative research projects.
Center of Excellence biobank.cy aspires to serve as an incubator of creative ideas for research based on valid and sound scientific hypotheses. At the CoE you will find postdoctoral fellows and graduate students working side by side with UCY faculty, medical doctors and other experienced researchers, pursuing projects of translational medicine, always aimed at serving the patient.
We will be happy to talk to and invite to our premises any individual or parties interested in meeting with us and discussing on issues of common research interests. We are particularly keen to establish productive collaborations with representatives of the medical and pharmaceutical community of Cyprus.
Prof. Constantinos Deltas, Director